Home
 > 
0.5% Accuracy Flow Meter
 > 
Portable ultrasonic flowmeter
Portable ultrasonic flowmeter
Introduction

Picture

Specification

Download

Installation Video

Name:Portable ultrasonic flowmeter
Model:LRF-3300H
Size:188mm*112mm*35mm
Features:
LRF-3300H is an ultrasonic flow meter based on transit-time schematic design.

LRF-3300H Designed using the digital technology and low-voltage integrated circuit,it has broadband pulse transmission.While principally designed for full-pipe and clean liquid applications.

LRF-3300H is tolerant of liquids with small amounts of air bubbles or suspended solids found in most industrial environments.Integration design and high integration reduce the link between PCB boards,more reliable.

LRF-3300H have friendly menu selections make flow meter simple and convenient to use.It can easy to check daily,monthly and yearly totalizer flow.Parallel operation of positive,negative and net flow totalizesr.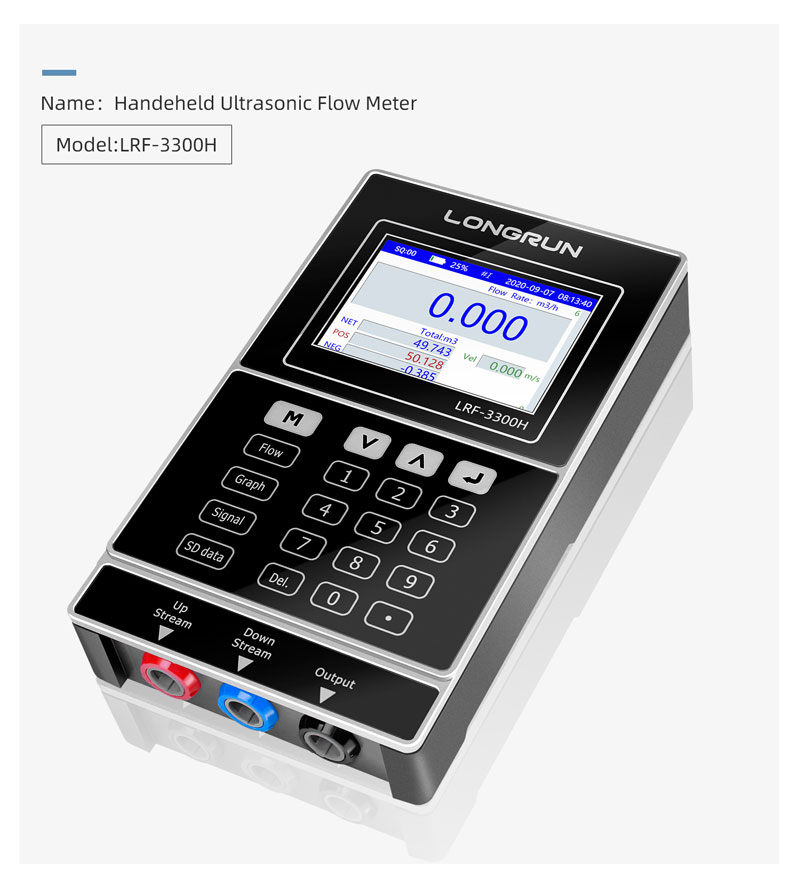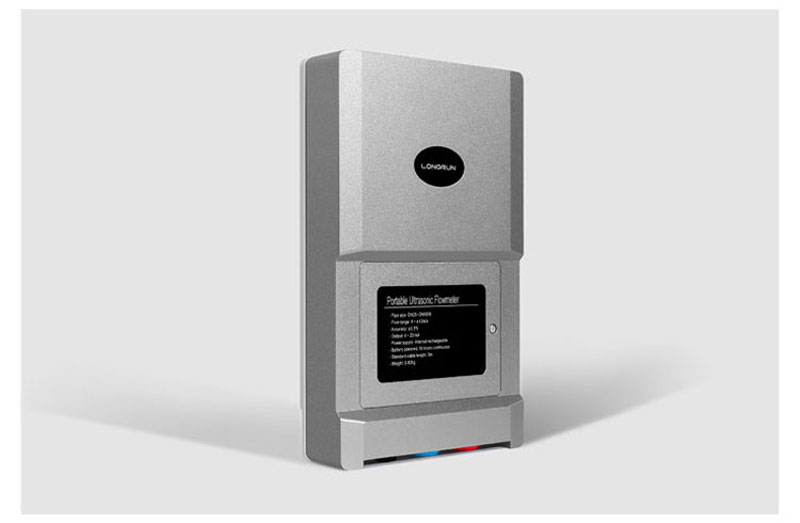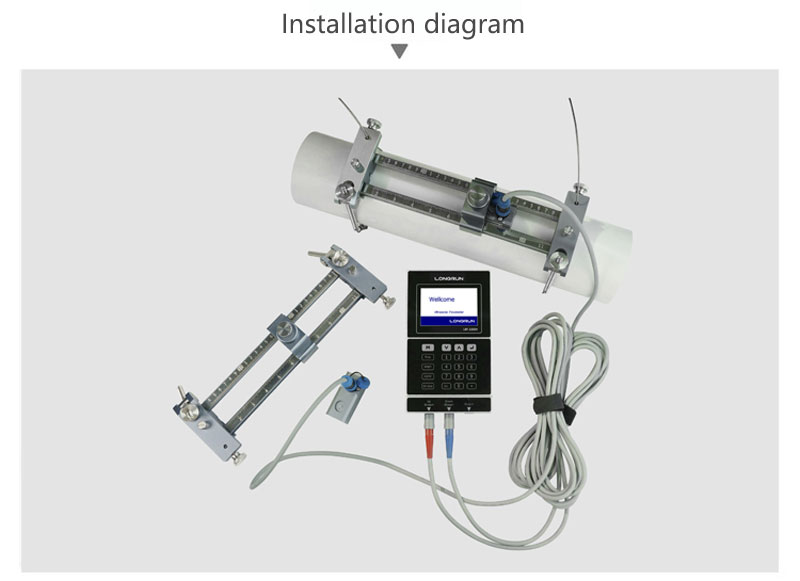 Performance
Flow range
0~±40 ft/s(0~±12m /s)
Accuracy
±0.5% of measured value(±0.01m/s~12m/s)
Repeatability
0.15%
Linearity
±0.51%
Pipe Size
1 inch to 200 inches(25mm to 5000mm)
Functional
Output
Analogue output: 4-20mA, (Max load 750Ω)
Power Supply
Built-in lithium battery(16 hour)
Keypad
20 key with tactile action
Display
3.5"TFT LCD 480*320
Temperature
Transmitter: -40°C ~ 60°C(-40℉~140℉)
Transducer: -40°C ~ 80°C(-40℉~176℉)(Standard)
Humidity
UP to 99%RH, non-condensing
Physical
Transmitter
Die-cast aluminum
Transducer
Cable Length(Std.):16 ft(5m)
Extension length:66ft(20m),per 16ft extension
Weight
Transmitter: approximately 1.85 lb(0.84kg)
Transducer:approximately 2.2 lb(1.29kg)(standard)