Home
 > 
Ultrasonic Flow Meter
 > 
One-piece Tubular Ultrasonic Flow Meter
One-piece Tubular Ultrasonic Flow Meter
Introduction

Picture

Specification

Download

Installation Video
Name:One-piece Tubular Ultrasonic Flow Meter
Model:LRF-2000F


General Introduction:
LRF-2000F ultrasonic flowmeter is to connect the motherboard with a 20-wire, 4-key parallel port keyboard display and package it into a sealed case. The online display and operation sensor can be divided into external clamp-type inserted tube segment, which has the advantages of high precision, wide range, no pressure loss and simple installation.


Features:
High accuracy
Better than ±1%
Wide measuring range
Several types transducer for selection, pipe size from Dn32mm to Dn6000mm
High Reliability
Adopt low voltage, multi-pulse technology to improve accuracy, useful life and reliability.
Strong Anti-interference
Dual-balance signal differential receiver/driver circuit to avoid interference of converter,
TV tower, high voltage line etc.
Powerful Recording Function
Automatically record the following data:
1. The totalizer data of the last 512 days/128 months/10 years
2. The time and corresponding flow rate of the last 64 times of power on and off events
3. The working status of the last 32 days
Far Transmission Distance, Easy for Networking
RS485 support wireless network, connect GPRS module to accomplish wireless
transmission .
Support Heat Measurement
Connect the temperature transducer ,can finish the heat/energy measurement
Working Conditions:
| | | |
| --- | --- | --- |
| | Transmitter | Transducer |
| Protection grade | IP68 | IP68 |
| Temperature | -20~60℃ | -30~160℃ |
π type Pipe Transducer:
Threaded Connection
Norminal Diameter(DN)
Pressure Level(P)
Length(L)
Connecting Thread
Thread Effective length
Standard
DN15
2.5
320
G3/4B
18
GB/T7307-2001
DN20
2.5
360
G1B
15
DN25
2.5
390
G11/4B
16
DN32
2.5
450
G11/2B
22.5
Flanged Connection
Norminal Diameter

(DN)

Pressure Level
(P)


Length

(L)

Flange Dimension
Standard

Diameter of

center hole

in bolts
D1

Diameter of

bolt hole

×Quantity
Φ×n

Diameter of

Sealing

surface

D2

Flange

thickness

Bolting

Specification

c
f

DN

15

2.5
320
95
65
14×4
46
14
2
M12×50

GB/

T9119-2000

DN

20

2.5
360
105
75
14×4
56
16
2
M12×50

DN

25

2.5
390
115
85
14×4
65
16
2
M12×60

DN

32

2.5
450
140
100
18×4
76
18
2
M16×60
Standard Pipe Transducer:
Norminal Diameter

(DN)

Pressure Level
(P)

Length

(L)

Flange Dimension

Standard

Outer

Diameter

D

Diameter of

center hole

in bolts
D1

Diameter of

bolt hole

×Quantity
Φ×n

Diameter of

Sealing

surface

D2

Flange

thickness

Bolting

Specification

c
f
40
1.6
300
150
110
18×4
84
18
2
M16×60
GB/T9119-2010
50
1.6
300
165
125
18×4
99
20
2
M16×70
65
1.6
300
185
145
18×4
118
22
2
M16×70
80
1.6
225
200
160
18×8
132
20
2
M16×70
100
1.6
250
220
180
18×8
156
22
2
M16×80
125
1.6
275
250
210
18×8
184
22
2
M16×80
150
1.6
300
285
240
22×8
211
24
2
M20×80
200
1.6
350
340
295
22×12
266
26
2
M20×90
250
1.6
450
405
355
26×12
319
28
2
M22×90
300
1.6
500
460
410
26×12
370
32
2
M22×90
350
1.0
550
500
460
23×16
428
28
4
M20×80
400
1.0
600
565
515
25×16
482
30
4
M22×90
450
1.0
700
615
565
25×20
532
30
4
M22×90
500
1.0
800
670
620
25×20
585
32
4
M22×90
600
1.0
1000
780
725
30×20
685
36
5
M27×110
700
0.6
1100
860
810
25×24
775
32
5
M22×90
800
0.6
1200
975
920
30×24
880
32
5
M27×100
900
0.6
1300
1075
1020
30×24
980
34
5
M27×100
1000
0.6
1400
1175
1120
30×28
1080
36
5
M27×110

Transmitter: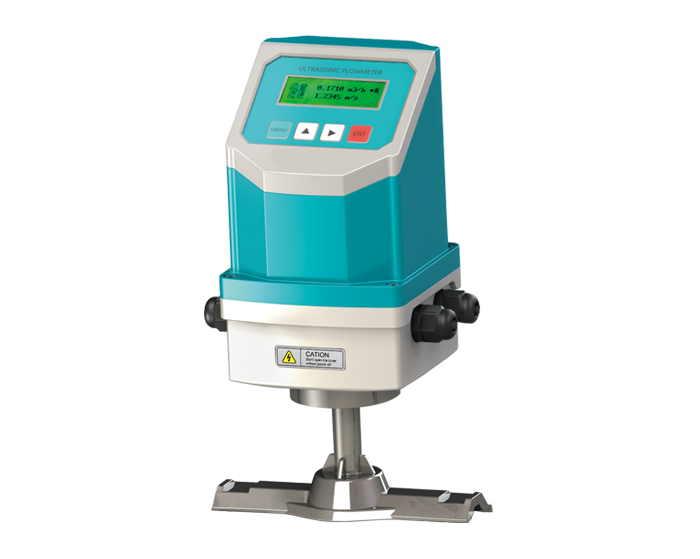 Installation diagram:
DN15-DN32mm pipe segment (standard 304 stainless steel material), flange connection style (thread connection is optional)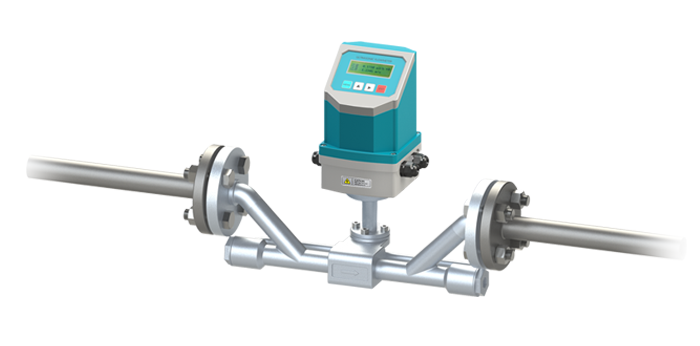 DN32mm above pipe section style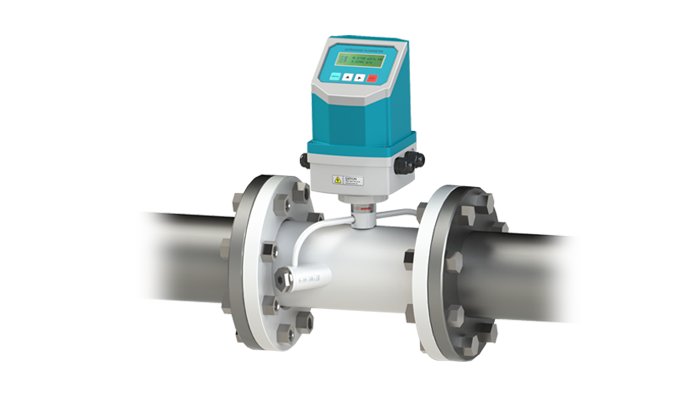 Accuracy
±1%
Flow range
0~±10m/s
Pipe Size
DN15~DN6000mm
Fluid temperature

-30~160℃
Fluid types
Water, seawater, sewage, acid, alkali, alcohol, beer, various oils, etc. can conduct ultrasonic waves as a single uniform liquid
Piping material
Steel, stainless steel, cast iron, copper, PVC, aluminum, fiberglass and all other high quality pipes with lining are allowed
Outputs
1 channel 4-20ma current output impedance 0-1k, accuracy 0.1%

1 channel OCT pulse output pulse width 6-1000ms

1 channel relay output

Signal input
3-channel 4-20ma current input, the data collector can be connected to three-wire PT100 platinum resistance to realize heat measurement
Communication
RS485, Modbus Protocol
Power supply
DC8~36V or AC10~30V
AC85~264V,Equipped with waterproof power adapter